1. Not saying the word "abortion" and using euphemisms instead.
"If we are going to fight for our right to have an abortion, we must be comfortable with saying the word."

– Shireen Whitaker of Planned Parenthood Affiliates of California
2. Using the phrase "late-term abortion."
3. Using coat hanger imagery or terms like "back-alley."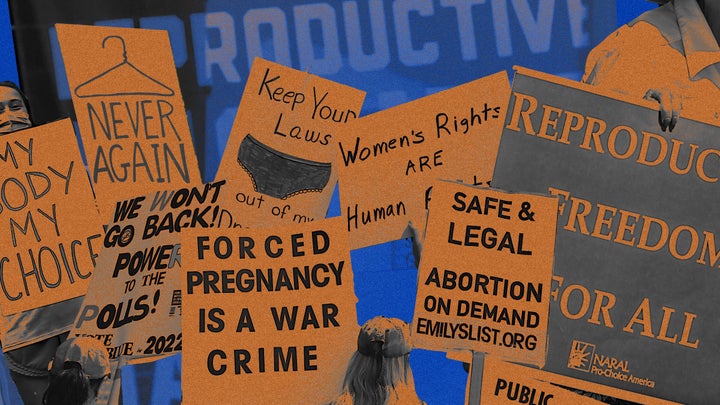 4. Pointing out that taxpayer money doesn't pay for abortions.
5. Assuming that the decision to have an abortion is always difficult.
"Such language may make someone feel like they are a bad person if it was an easy decision for them."

– Ushma Upadhyay, professor of obstetrics, gynecology & reproductive science
6. Referring to abortion as just a women's issue.
View original article here Source