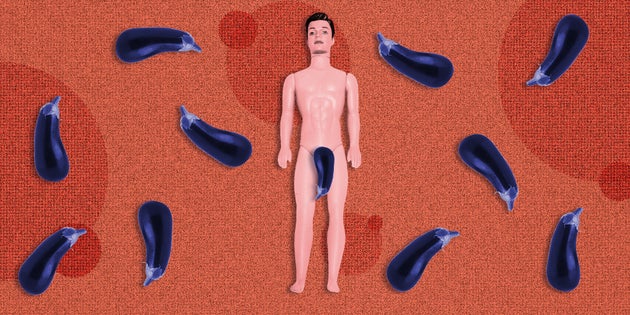 Myths about a man's penis size and shape abound.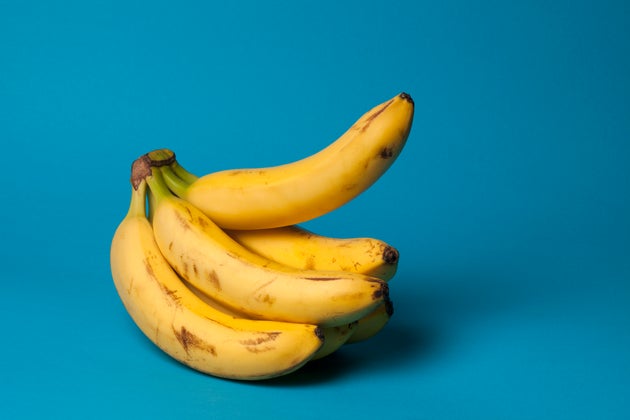 Larry Washburn via Getty ImagesFor the majority of men, a curved penis is totally normal.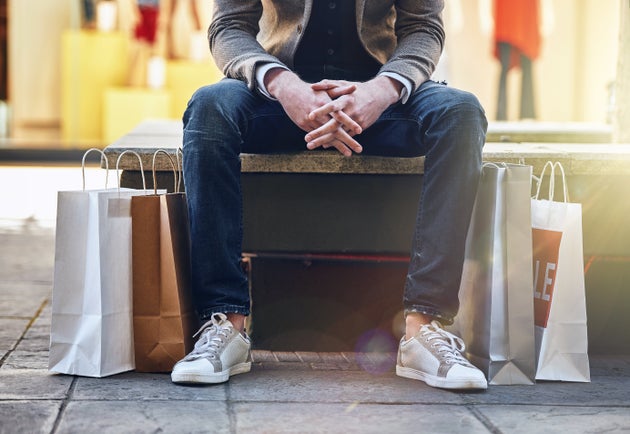 PeopleImages via Getty ImagesDon't read too much into this photo. There's no correlation between shoe size and peen size.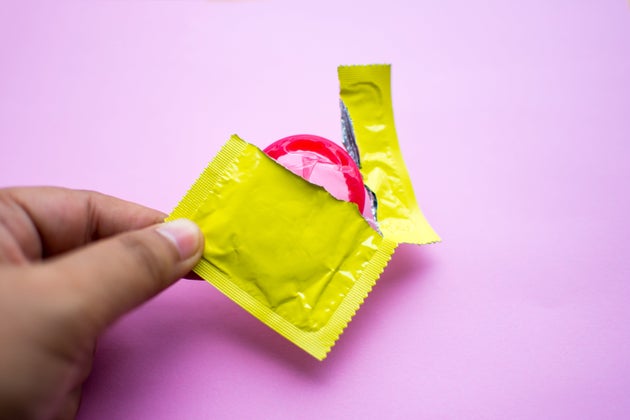 Suparat Malipoom / EyeEm via Getty ImagesCondoms feel a lot better when the fit is right and the material is thin.